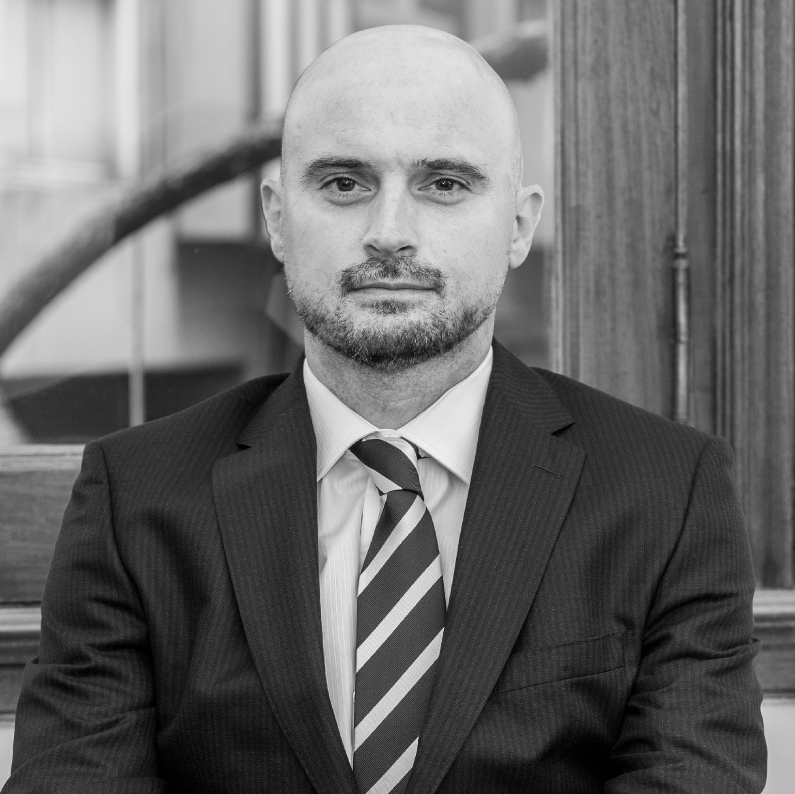 Julio Bullrich
Associate
He obtained his Law Degree and a Master's Degree in Business Law from Universidad Austral.
He has a long-standing career as legal counsel in law firms, banks and companies. In the public sector he was Chief of Staff for the General Bureau of Entrepreneurs of the Ministry for Economic Development of the City of Buenos Aires and Chief of Staff for the Deputy Secretariat of SME Financing of the National Ministry of Production. He was also consultant of the National Securities Commission Board.
He has extensive experience providing legal counselling in financing matters, issuance of negotiable instruments and debt renegotiation to financial market operators and companies.
LANGUAGES: Spanish and English